The Om Shanty: Life in Alignment

offers Wellness, Transformational, and Spiritual Alignment Coaching and Instruction. Programs are holistic, setting intentions for body, mind, and spirit, as integration of all domains is essential to ensure health, happiness, and actualization of potential. Healing, recovery, and healthy living are maximized when all aspects of the person receive care and compassion.

The Om Shanty specializes in making major transitions painless through incremental change, coupled with positive cognitions. Whether recovering from serious illness, major setback, addiction, navigating retirement, or simply seeking a happier and more peaceful life, The Om Shanty is a trusted source for facilitating change.

Life Coaching is not a substitute for medical or mental health treatment. Rather, it facilitates forward movement through proven methods to reach goals and objectives, resulting in positive change and fulfillment.


Everything You Are Searching For
Is Inside of Yourself!
Oftentimes, we look to others to give us answers about what to do. The Om Shanty will present best practices based on research, if requested, or as a part of established educational programming. However, you decide what and how to implement choices within those areas. There are multiple options within each domain, and you will make your own rules and decisions about what is best for you, based on your interests and circumstances. Let your internal compass guide you!
No matter where you are at the present moment, you have immense power to move forward in surprising and significant ways. Change happens incrementally and gradually, requiring patience, consistency, and faith in yourself. You have the capacity to change your life in small ways, or to give it a complete overhaul. It is up to you.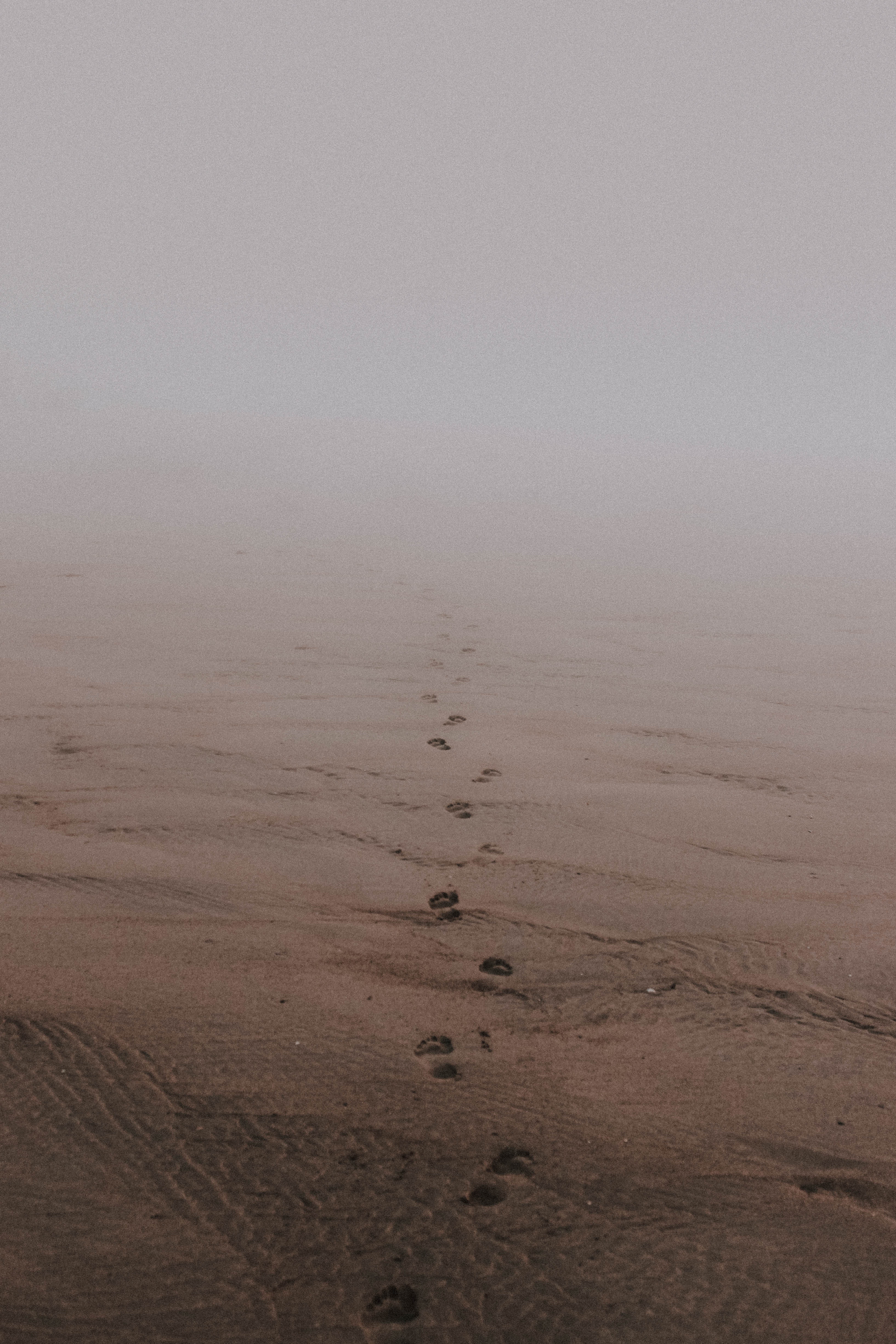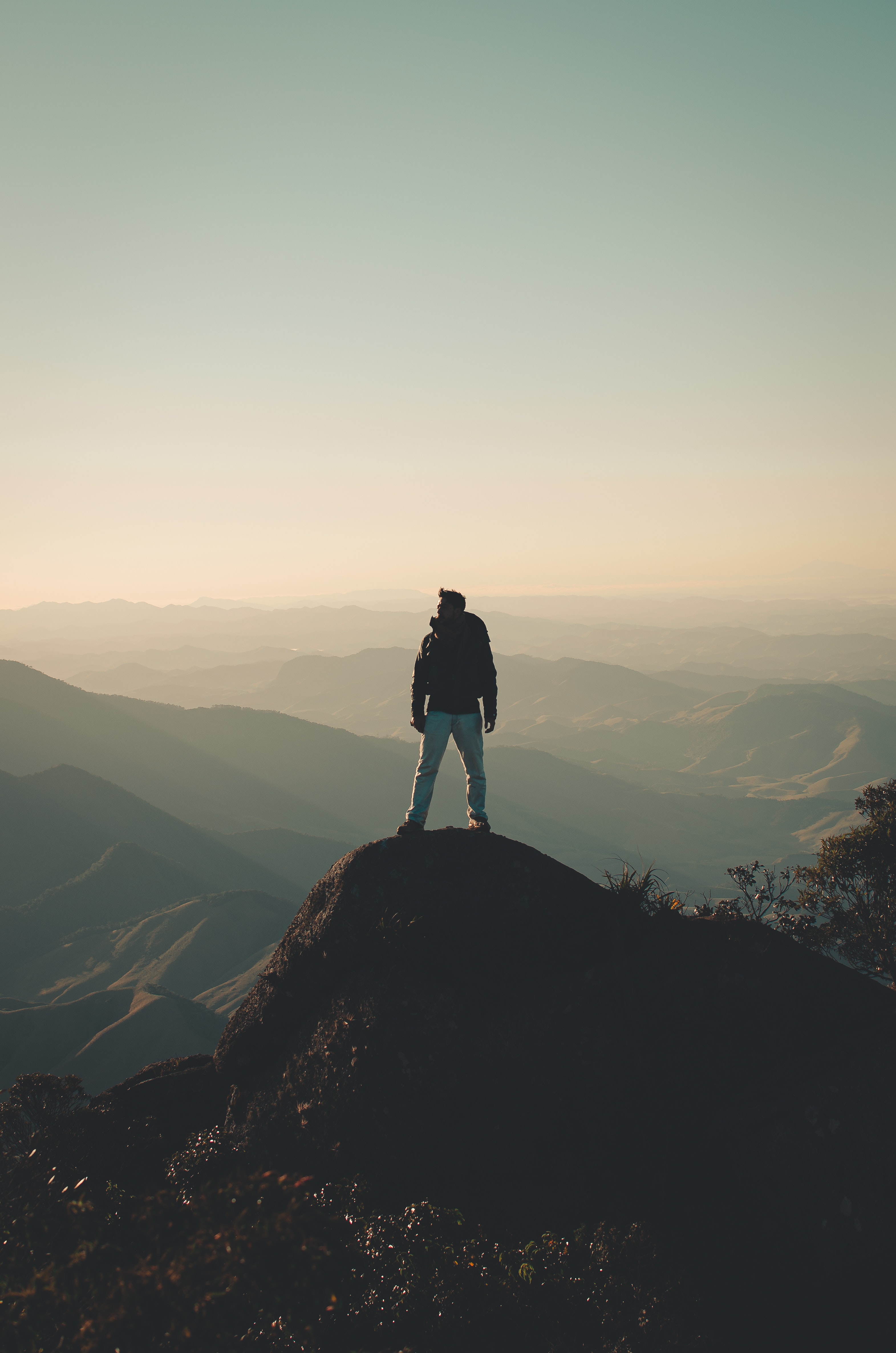 Krista's talent as a life coach has made the most positive influence I have experienced from any individual in my life. She is methodical in bringing you to understand your greatest challenges at their very roots, and then takes you to practical and realistic plans of action to overcome your issues. She sets your direction for a far more constructive, successful quality of life, free from the encumbrances that have been holding you down. If you need an upgrade on your life, I give Krista my highest recommendation. I am so very thankful for the work she does so well.
Robert B., Retired Chef and Past RPT Resident Council President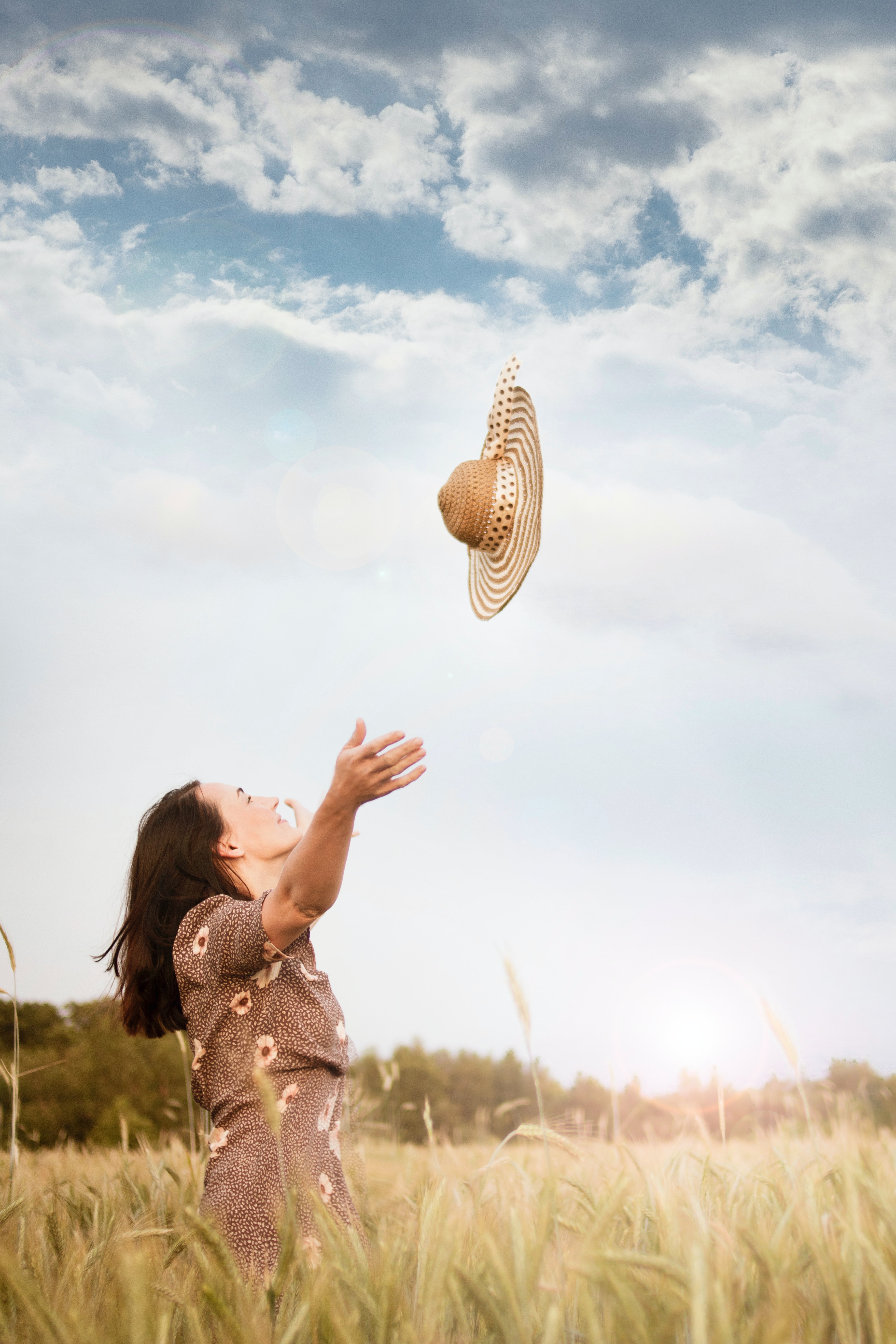 Krista is an amazing career and life coach. I first met her as a protege in a leadership development program at work. She saw potential and helped me build confidence I needed to advance my career further than I ever imagined.
I use the techniques Krista taught me all those years ago to help others in my practice as a therapist. She continues to be a mentor and teacher to me today. She is encouraging and has been helpful and supportive through a recent difficult life transition. She brings great communication and quality to her work. She is a valuable resource to have. Krista changed my life!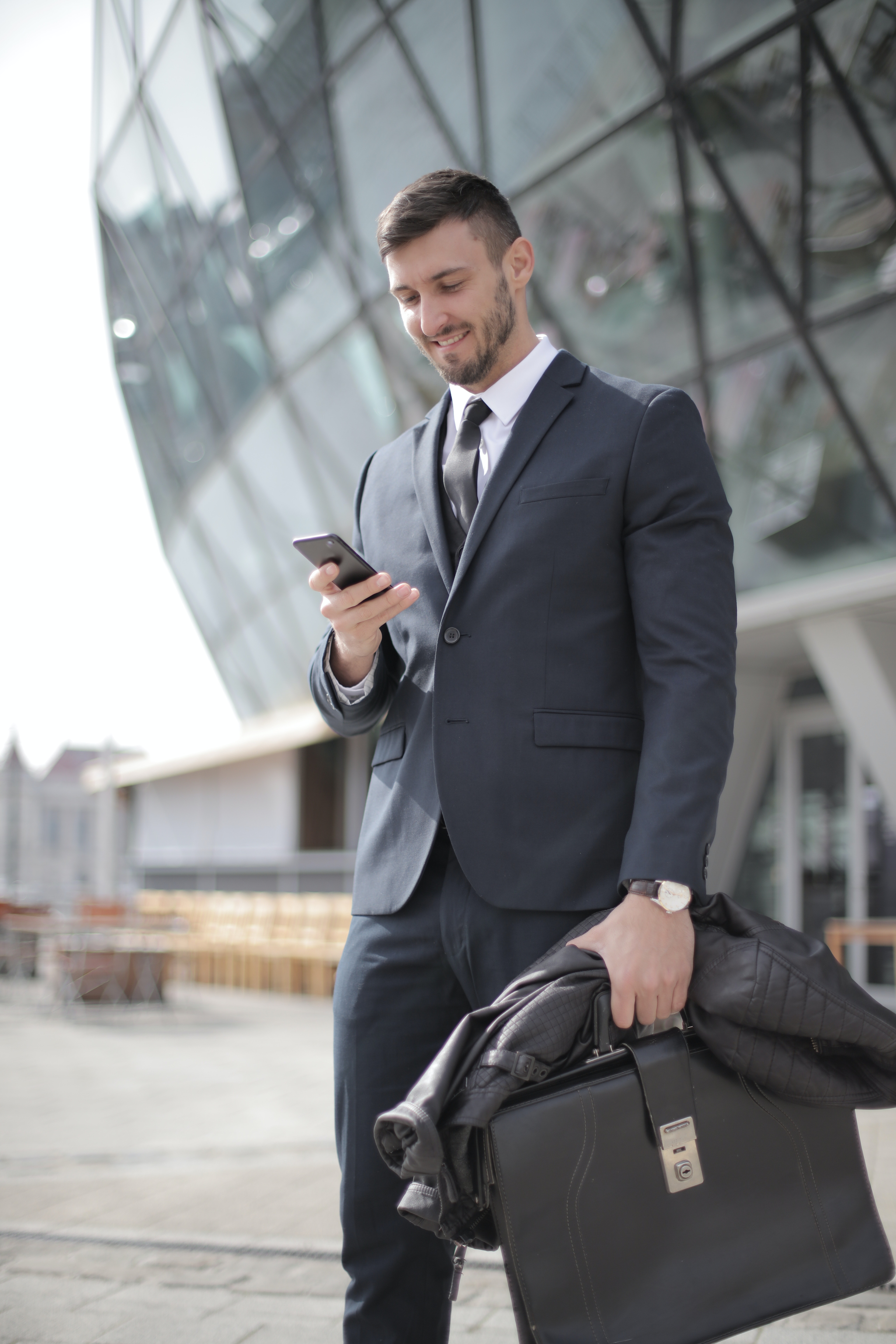 When I contacted Krista B., she immediately understood my struggles. Thanks to her strong experience and knowledge, she was able to help me refocus on what matters most and develop my products. I had some period with lower energy and feeling like I was losing my vision. Thanks to Krista's yoga and meditation techniques, she helped me to find a way to recharge and build a stronger vision for my business. Thanks to this, I was able to build a thriving cross-cultural Career Coaching business that has helped thousands of professionals reach their goals.
Krista is always listening to my needs and desires for growth and has put everything in place for this. She is very invested. She is a very good coach whom I highly recommend. I saw a significant improvement and evolution between the beginning and end of her coaching.
Aurelein M., Career Coach

If you have reached a pivotal moment in your life, are ready to commit to growth across multiple domains, and move past self-imposed limitations, we might be a good match. In 2015, I began an unprecedented transformation of my life in body, mind, and spirit. Part of my journey included becoming certified as a yoga and meditation instructor. Shortly after, I made the decision to begin certified coaching; an extension of prior professional work in leadership development and mentoring.

Due to intentional, research based changes I made across all domains during my own recovery from serious illness, I enjoy quality of life beyond my expectations. I have made a full recovery from multiple, debilitating health conditions. My mission is to facilitate your journey toward wholeness and comprehensive wellness, and guide you to discover the deep well of joy within. I am passionate about helping others achieve good health in body, mind, and spirit. You can create a beautiful life and write a new story!

I am a retired executive with a background in administration, supervision, mentoring and actualization of human potential. My professional background also includes teaching, training, leadership development, and curriculum development. I have over 30 years of professional track record of establishing and meeting measurable goals and objectives for lasting transformational change.
Om Shanti! (Peace)
Please feel free to join me on Facebook at https://www.facebook.com/profile.php?id=100074832570736&mibextid=ZbWKwL.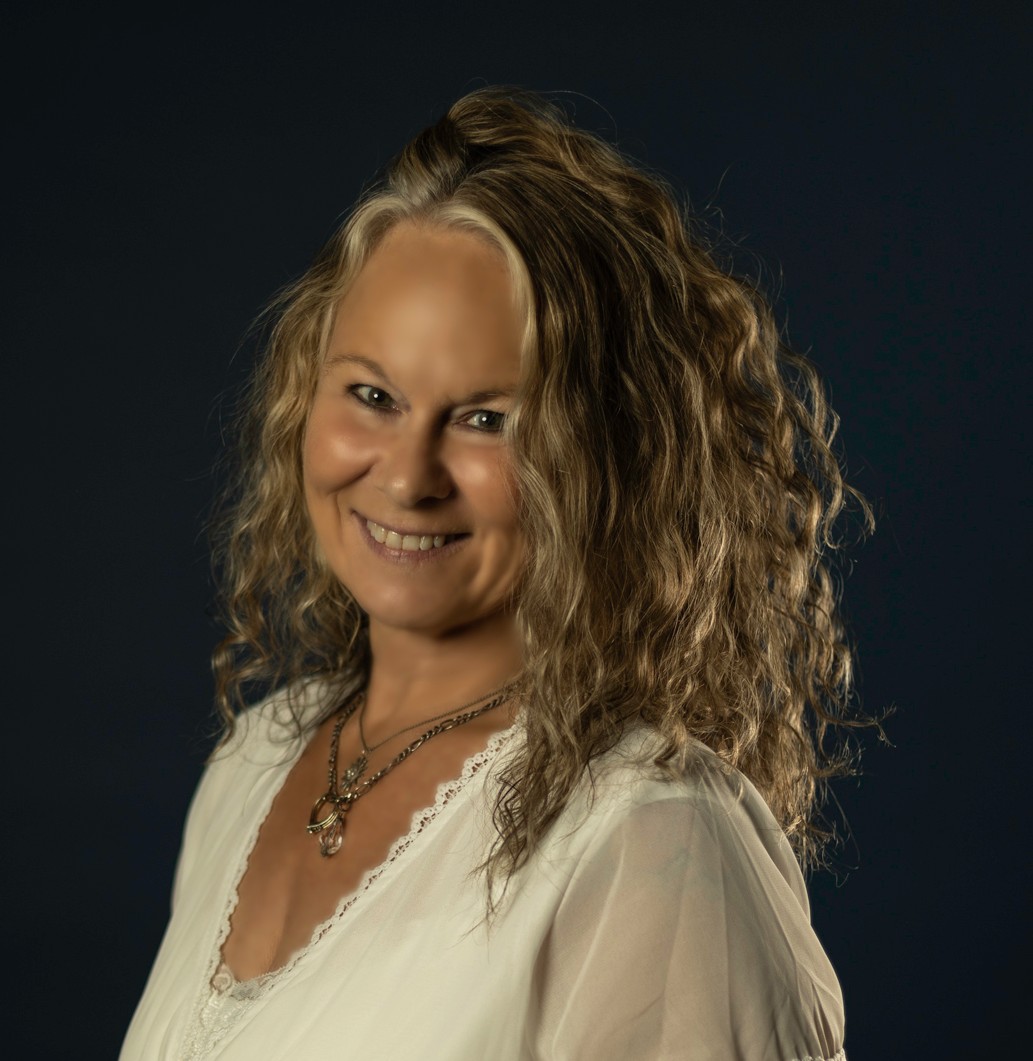 Om Shanty Featured Products
Check your inbox to confirm your subscription