Thank you for stopping by my site. If you have reached a pivotal moment in your life, are ready to commit to growth across multiple domains, and move past self-imposed limitations, we might be a good match. In 2015, I began an unprecedented transformation of my life in body, mind, and spirit.
As part of my recovery journey, I became certified as a yoga and meditation instructor. Shortly after, I made the decision to begin certified coaching. Due to intentional, research based changes I made across all domains, I have a life now I would have never imagined. I have made a full recovery from multiple, serious health conditions. My mission is to facilitate your journey toward wholeness and comprehensive wellness, and guide you to discover the deep well of joy within. You can create a beautiful life and write a new story!
Whether you are recovering from serious illness, addiction, a stress filled life, major setback, or making a significant transition, creating the foundation of a healthy life is critical to a happiness and wellness.


I am a retired executive with a background in administration, supervision, leadership development, mentoring, and actualization of human potential. My background also includes teaching, training, and curriculum development. I have over 30 years experience developing and meeting measurable objectives for transformational change.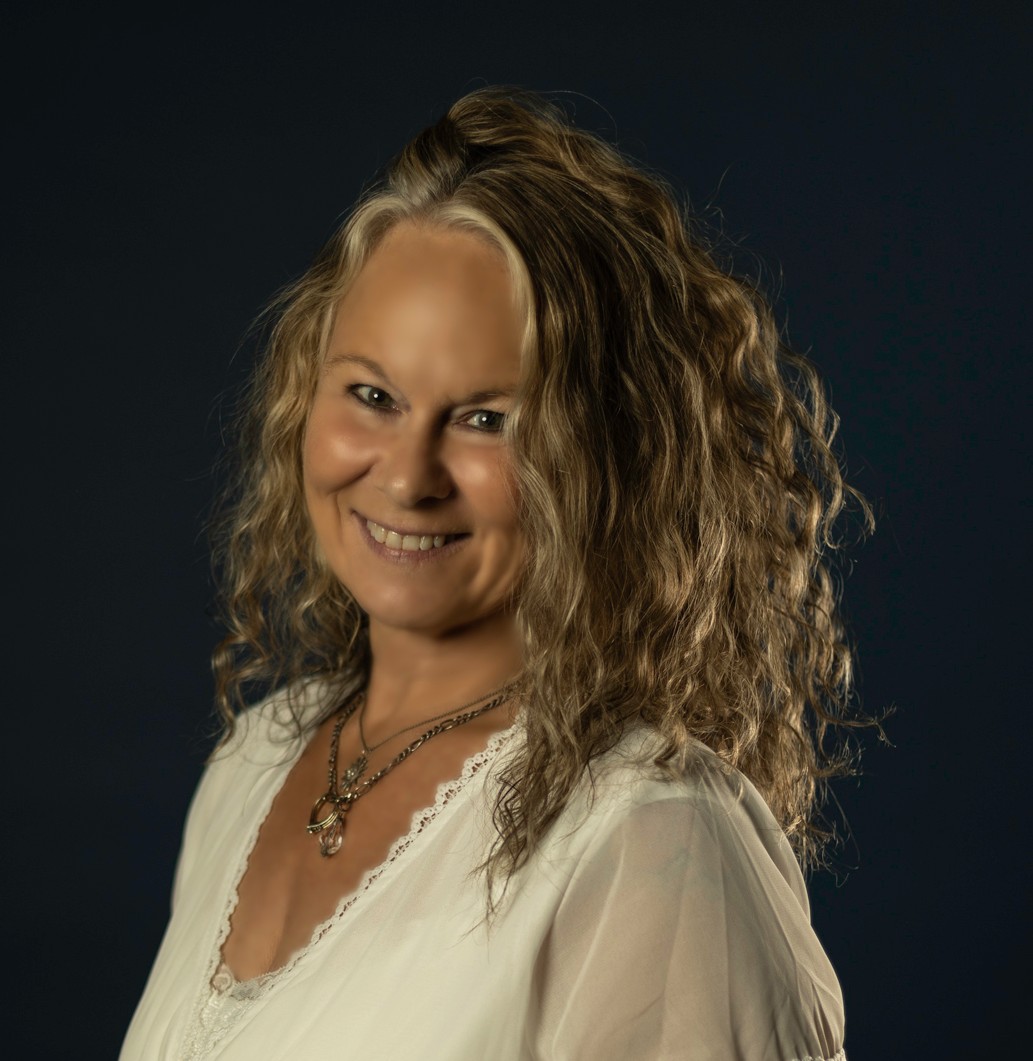 Transformational Change Is Deliberate
You Can Write A New Story: Establishing A Framework For A Healthy, Happy Lifestyle ©, consists of nine separate modules, which will guide you systematically through the process of transforming your life into one which is healthier in body, mind, and spirit. This course will guide you to locate and open the storehouse of your deepest desires, while working a goal-oriented program of self-evolution across all domains. The course has been developed based on researched methods, behavioral choices, and activities, which have proven to result in better physical, mental, spiritual health, and happiness, as measured by formalized assessment methods. Although transformational change sounds daunting, this course makes transitions seamless, as changes are made incrementally.

Although best practices are presented, within each area there are variables for independent choice, based on interest and preferences. You will be encouraged to listen to and follow your inner voice in making selections which are in concert with the desires of your heart. When you act based on inner knowing, changes will be lasting.
This class is offered 1)Self-Study, 2)Self-Study With Group Coaching, and 3)Self-Study With Independent Coaching. If you do not select the group coaching option at time of purchase and decide to add that later, coaching is more expensive as an add-on. Opportunities for independent coaching are limited in this course. Independent coaching is also offered separate from this course in a stand-alone package. This option can be accessed off the main site page.

Each class module includes a powerpoint presentation, research based journal articles, a guided meditation, and assignment for reflection. Lessons 1-8 will present you with options to choose to implement in your lifestyle plan, which will be developed during the last module.
This course WILL move you out of your present status and into a new life. If you are ready to venture forward into your best life, enroll today!

If you have questions about the class, please send an email and I will do my best to respond within 24 hours. Thank you for stopping by. I hope to see you soon!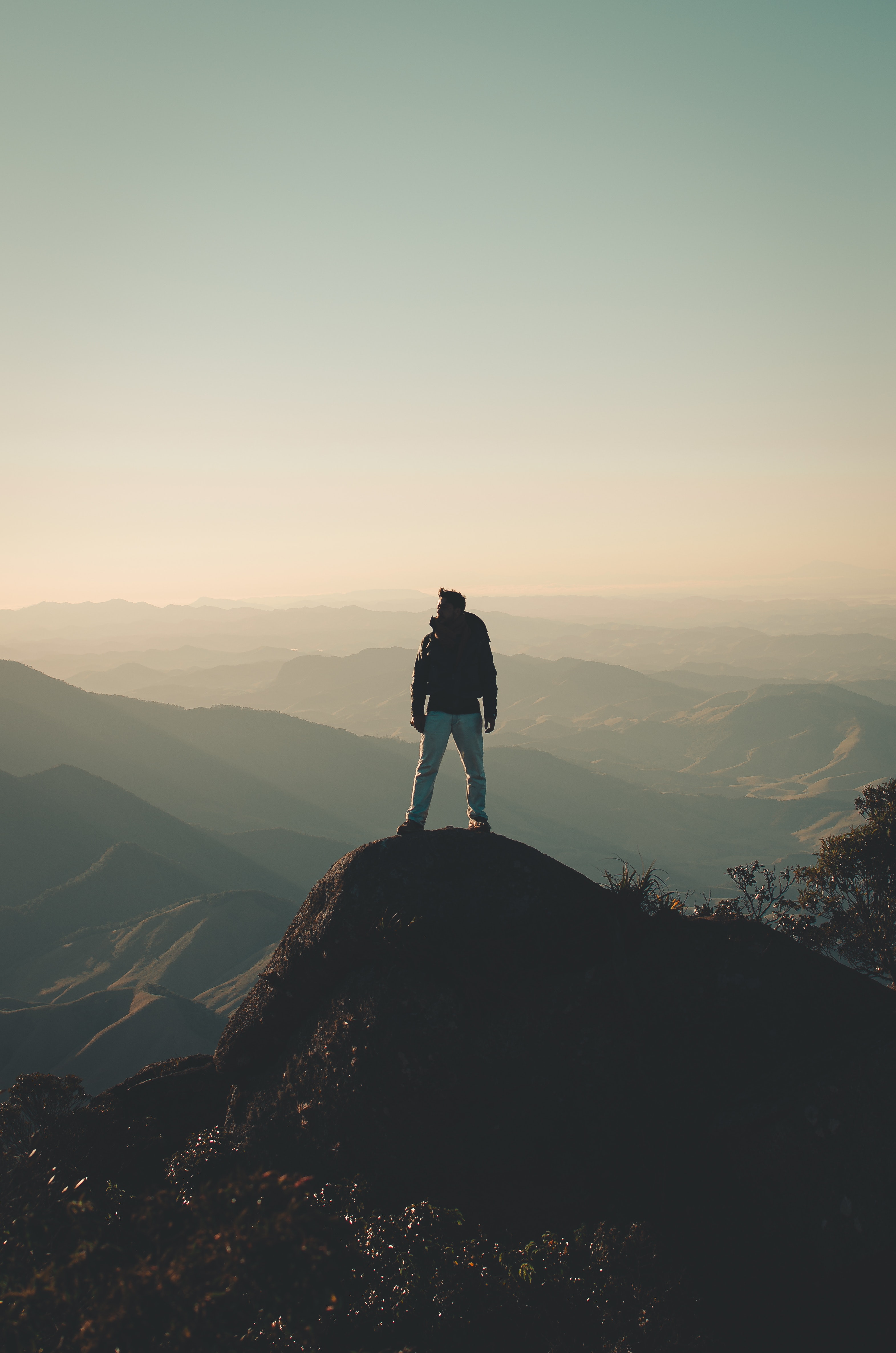 Krista's talent as a life coach has made the most positive influence I have experienced from any individual in my life. She is methodical in bringing you to understand your greatest challenges at their very roots and then to bring you to practical and realistic plans of action to overcome your issues. She sets your direction for a far more constructive, successful quality of life, free from the encumbrances that have been holding you down. If you need an upgrade on your life, I give Krista my highest recommendation. I am so very thankful for the work she does so well.
-Robert B., Retired Chef and Past RPT Resident Council President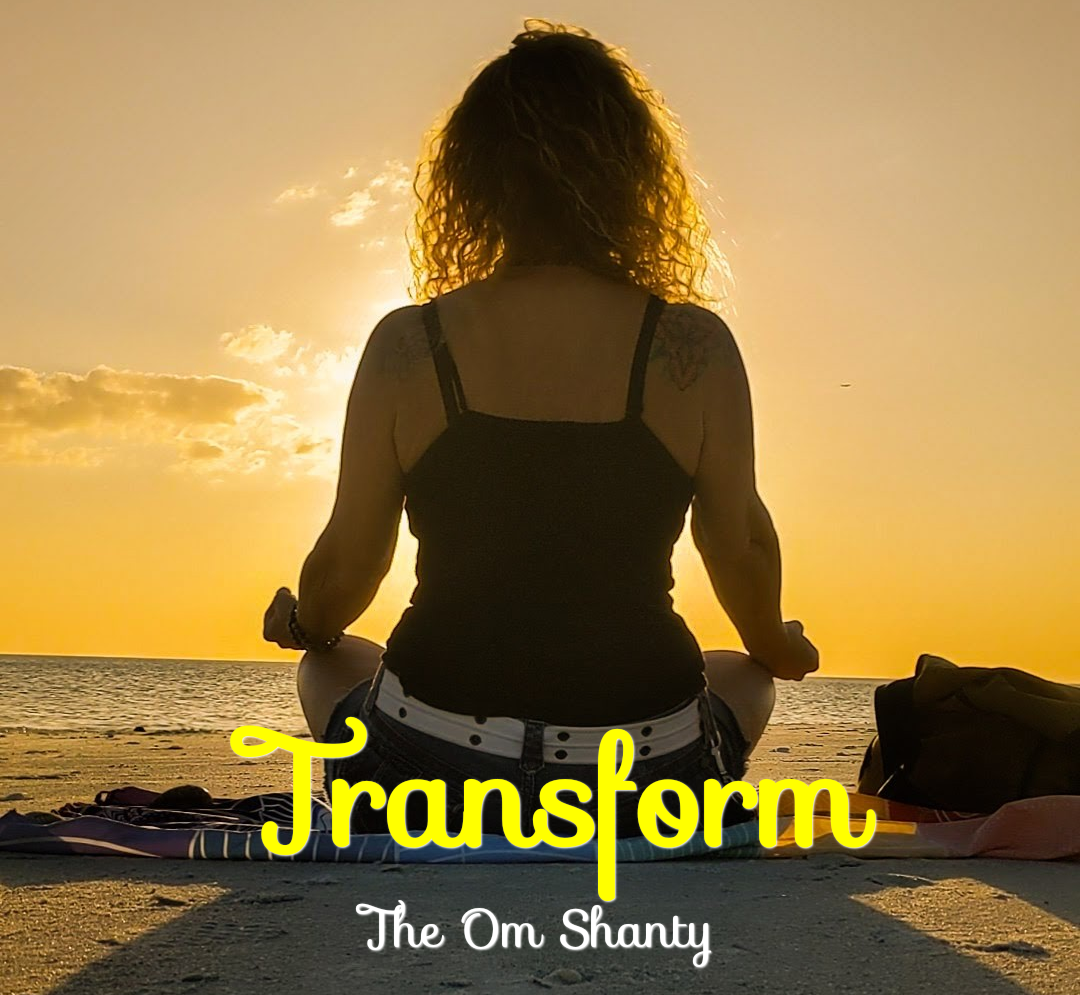 Krista is an amazing career and life coach. I first met her as a protege in a leadership development program at work. She saw potential and helped me build confidence I needed to advance my career further than I ever imagined.
I use the techniques Krista taught me all those years ago to help others in my practice as a therapist. She continues to be a mentor and teacher to me today. She is encouraging and has been helpful and supportive through a recent difficult life transition. She brings great communication and quality to her work. She is a valuable resource to have. Krista changed my life!

-Debbie B., LCSW





When I contacted Krista B., she immediately understood my struggles. Thanks to her strong experience and knowledge, she was able to help me refocus on what matters most and develop my products. I had some period with lower energy and feeling like I was losing my vision. Thanks to Krista's yoga and meditation techniques, she helped me to find a way to recharge and build a stronger vision for my business. Thanks to this, I was able to build a thriving cross-cultural Career Coaching business that has helped thousands of professionals reach their goals.
Krista is always listening to my needs and desires for growth and has put everything in place for this. She is very invested. She is a very good coach whom I highly recommend. I saw significant improvement and evolution between the beginning and end of her coaching.
-Aurelein M., Career Coach


Everything You Are Searching For
Is Inside Of Yourself
You hold the keys for your own transformation, and you alone will unlock the door of the storehouse of your hidden potential. It is your task to get the key, unlock the door, step inside, and activate the contents of what you find. Everything you are searching for, to move yourself forward into your best life, is inside of yourself. You won't find it anywhere else.

You might find some people who will cheer you on - ideally, that will be the case. If you don't have those people in your life right now, you will find them as you move yourself forward on your path. Because you might travel alone for awhile, it is important to learn how to cheer for yourself. Conjure all of the most hopeful and encouraging messages you have ever given another person and direct them toward yourself every day. You deserve your best support and greatest effort. You deserve the life you wish to create for yourself.

In order to be successful in this course, you only need a few things. First, you need to believe in your own potential. Second, you need to be willing to cast a compassionate yet evaluative eye on what doesn't serve your highest good. Third, you need to be willing to ditch those things and replace them with something better. Are you ready? If so, it would be my pleasure to walk with you as you step forward into your best life.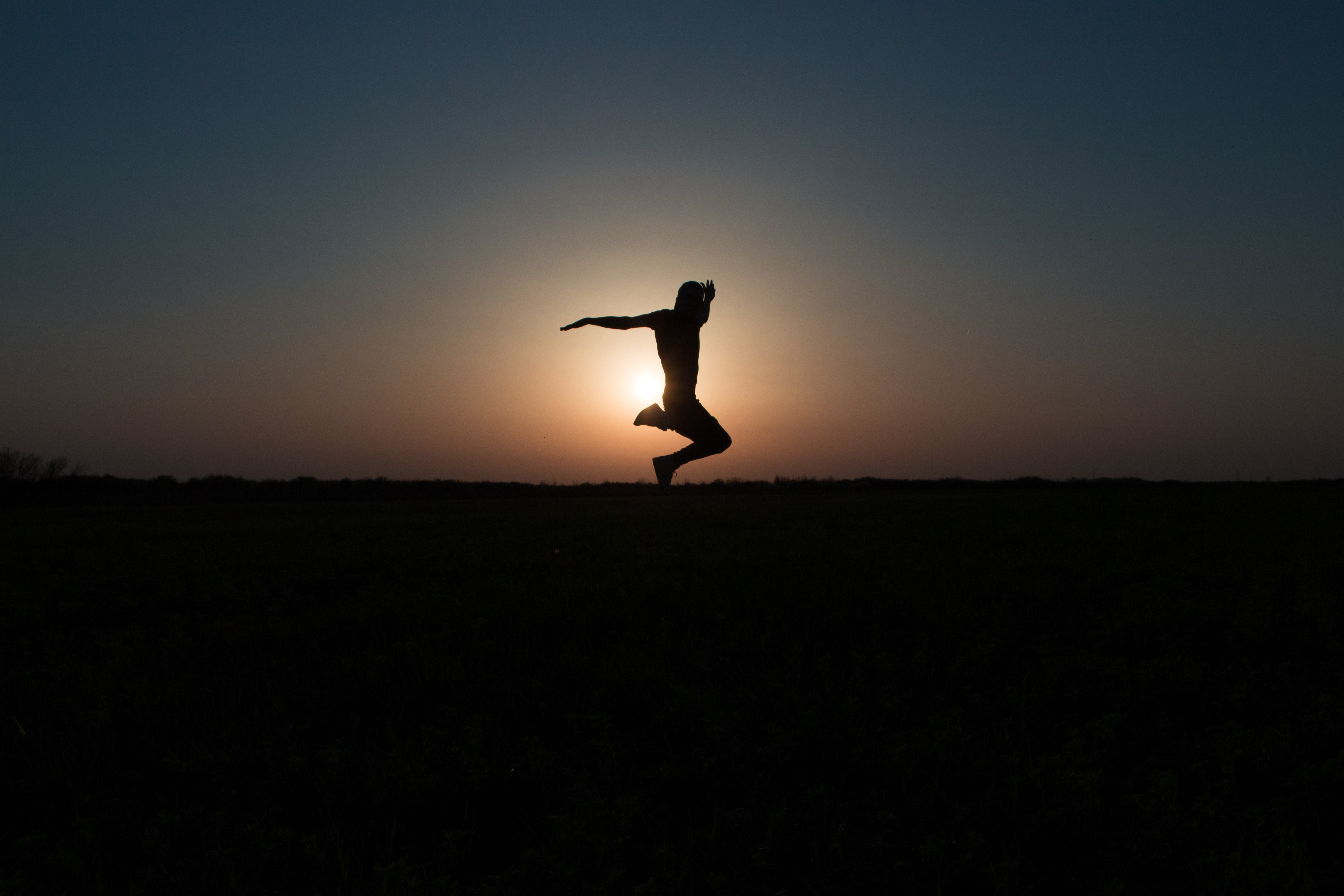 Check your inbox to confirm your subscription