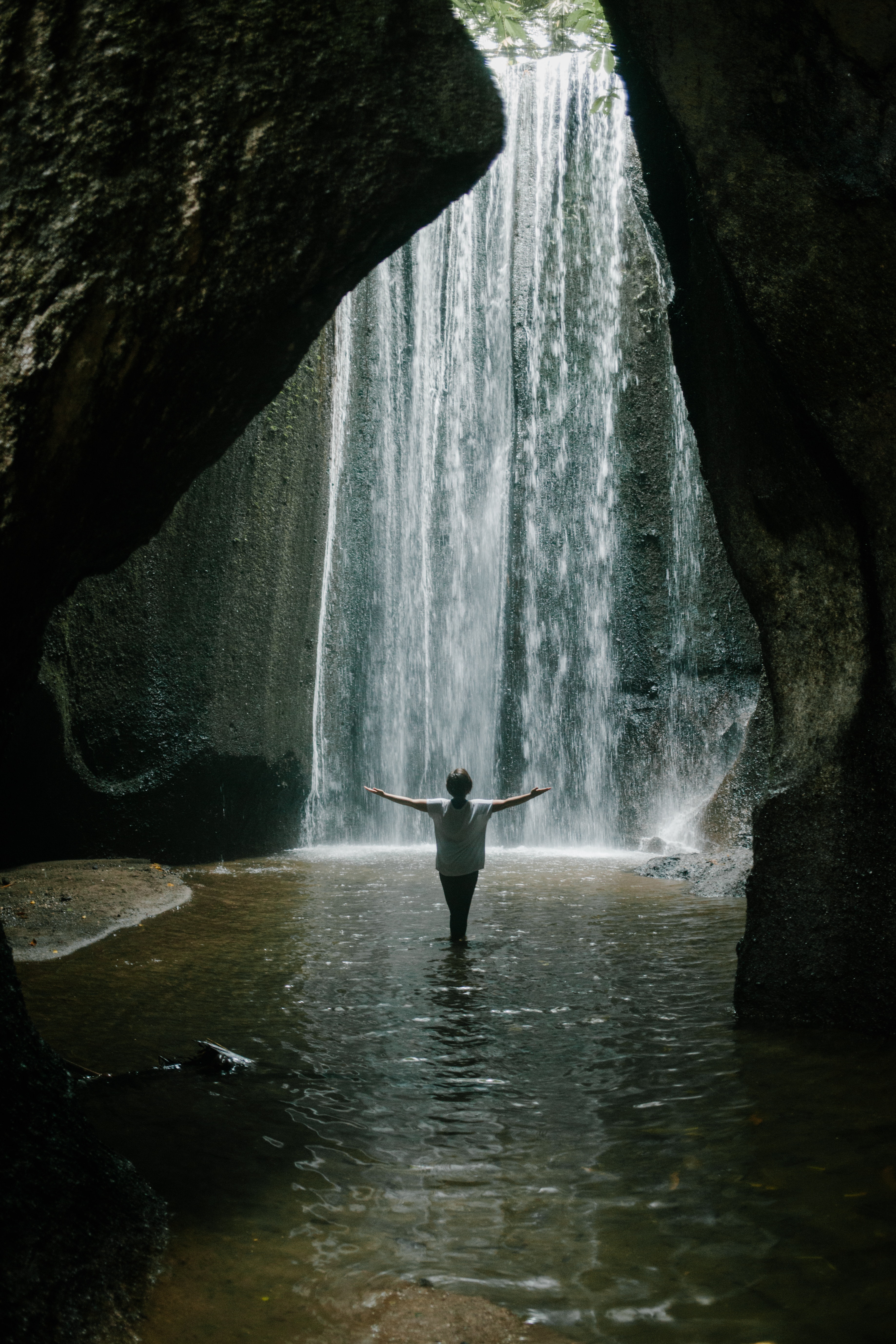 About This Course
If you have had enough of issues from your past, behaviors, and persistent problems which keep you from living your best life, this mini-course might be for you. We talk a good game about letting go, yet most of us don't have a clue about how to make that happen. So we remain stuck and frustrated, knowing we need to move on, yet remain unable to do so.
Albert Einstein said that "No problem can be solved from the same level of consciousness that created it." This is why attempting to solve the problem from the same cultural paradigm which caused it doesn't work.
By synchronous happenstance, I learned how to let things go for good. If you are willing, able, and ready to step outside of the box, join me for this class. Isn't it time to set yourself free?
A reduced rate for short-term independent coaching is offered to Mini-Course participants only.
Letting Go: Ascension Toward Freedom
will identify what we hold onto, how our thinking keeps us stuck, and the effects of holding on. You will learn how to reframe your thinking to facilitate letting go and effective practices to do so.
This course consists of a recorded talk about the most effective method of letting go, including how the task should be approached for optimal effect. There is also a fairly detailed narrated powerpoint class after the talk and a guided meditation. Two additional articles are provided as supplementary resources. You are encouraged to write a journal entry meeting specific objectives and to take notes regarding what you would like to discuss and questions for during the group coaching session. Group coaching will be held the second Tuesday after the official start date, and you will be able to ask additional questions and synthesize your learning in a dynamic setting with other participants.
You will be able to access the course as many times as you wish.
Coaching is not intended to replace individual psychotherapy. We will not discuss your particular content, but will concentrate on methodology for reframing thinking, clearing the content from your energy field, and releasing the material.





Hi, My Name is Krista

Thank you for stopping by my site. If you have reached a pivotal moment in your life, are ready to commit to growth and move past self-imposed limitations, we might be a good match. In 2015, I began a transformational journey in body, mind, and spirit.

As part of my recovery, I became certified as a yoga and meditation instructor. Shortly after, I made the decision to begin certified coaching. Due to intentional, research based changes I made across all domains, I have a life now I would have never imagined. I have made a full recovery. My mission is to facilitate your journey toward wholeness and comprehensive wellness, and guide you to discover the deep well of joy within. You can create a beautiful life and write a new story!

Whatever issues you are working toward transcending, creating the foundation of a healthy life is critical to a happiness and wellness. Learning how to let go is foundational to creating a beautiful life. You deserve to find your freedom! I will meet you where you are and you will steer the course of your own transformative change. When change is approached logically and systematically, the process is joyful and fulfilling.

I am a retired executive with a background in administration, supervision, leadership development, mentoring, and actualization of human potential. My background also includes teaching, training, and curriculum development. I have over 30 years experience developing and meeting measurable objectives for transformational change.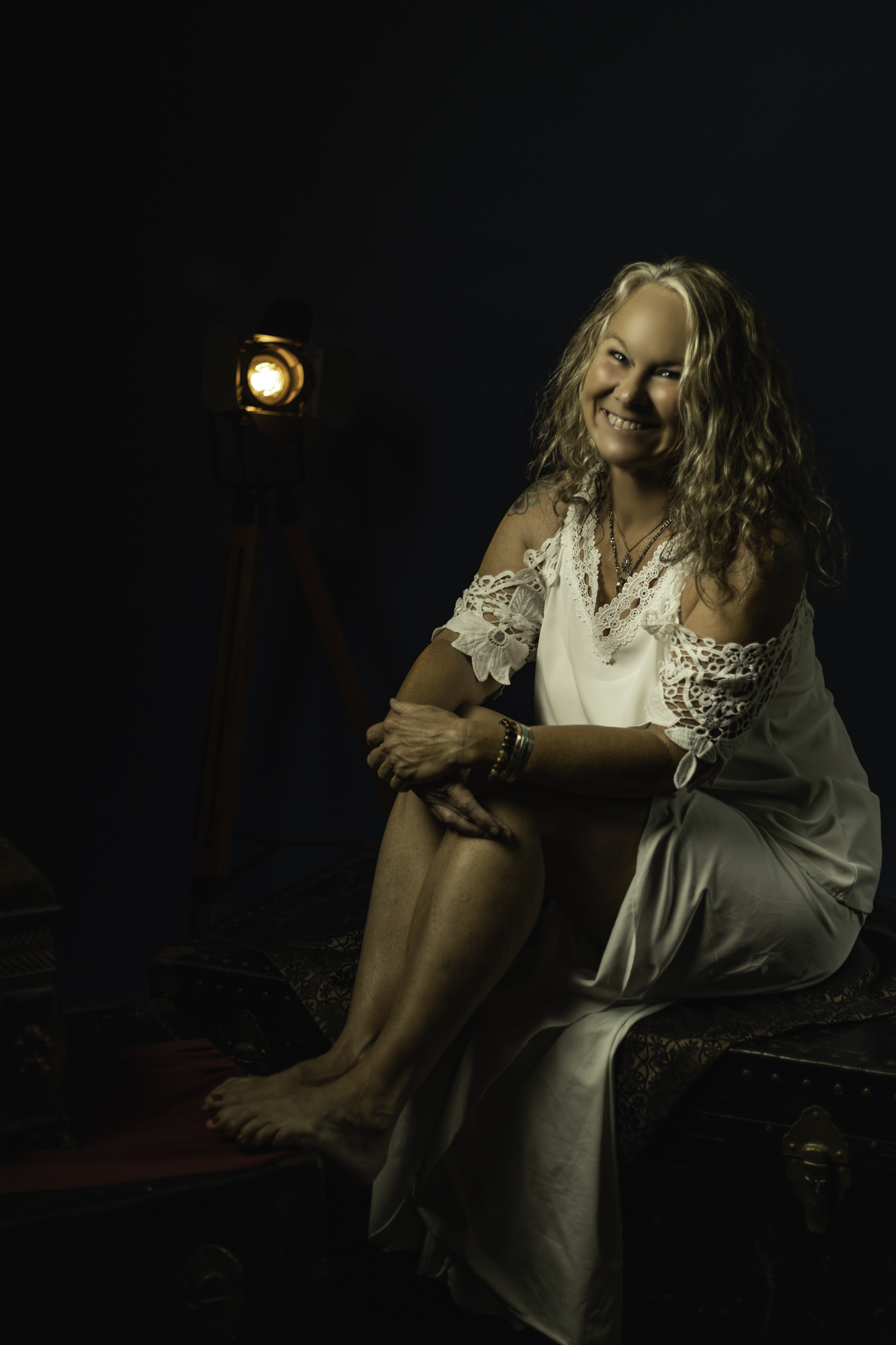 The Om Shanty Featured Products

Check your inbox to confirm your subscription