For Mini Course and Special Offer Participants Only
This special three session coaching bundle is offered only to mini-course group coaching participants after the group coaching session. It must be selected within one week of the completed session. Payment is due up front and all sessions will be booked within one month between the coach and client. This is a contracted service.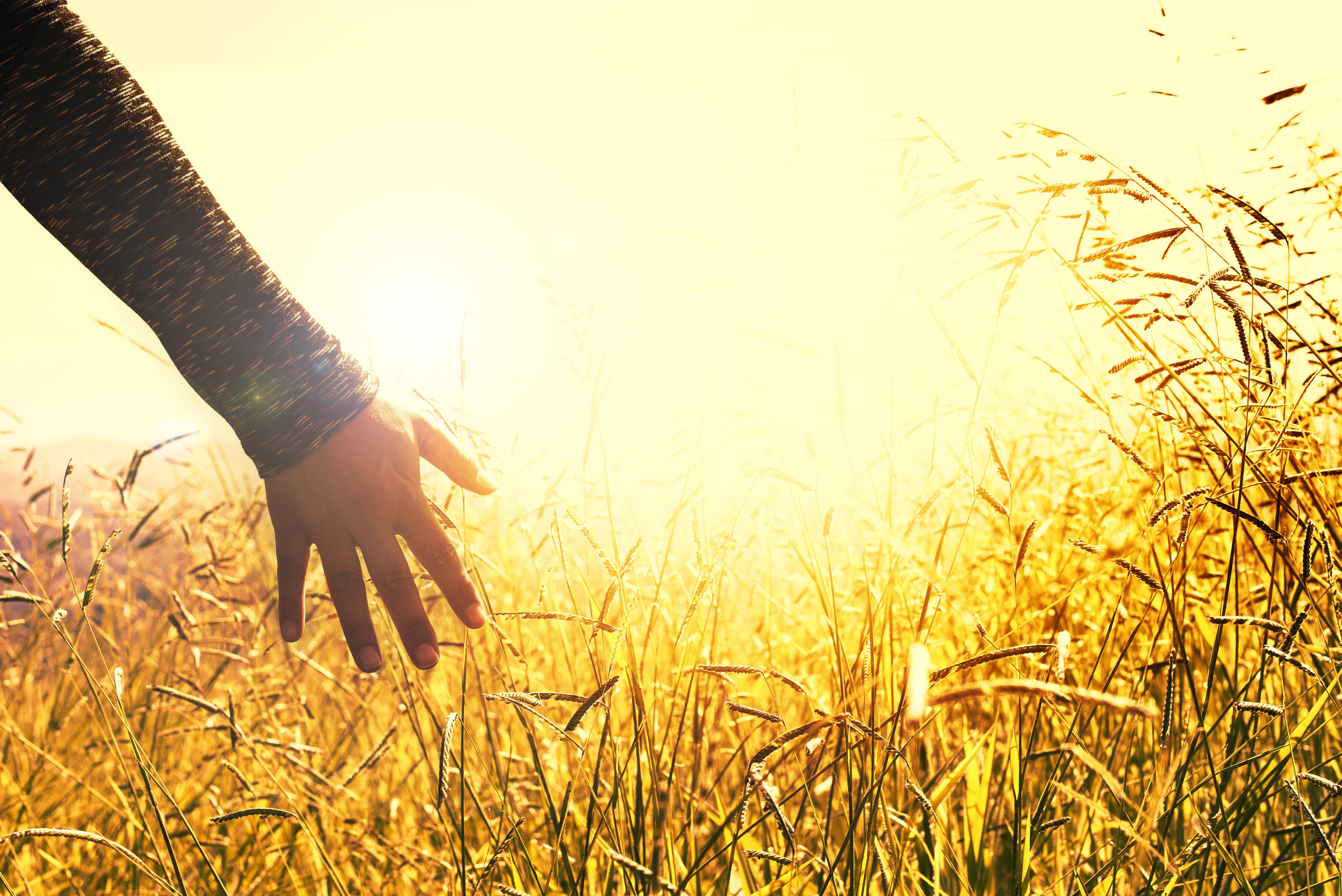 You Are Worth Your Own Commitment!
You have more inside of you than you think! You are capable of making small to large adjustments in your life, which can result in significant change over time. If you are unsure of where to start, choose one thing in your life that you would most like to work on. The jump-start this mini-bundle provides is capable of moving you forward in surprising ways, along with your consistency and self-discipline. It would be an honor and pleasure to work with you. -Krista
Your intake form has been submitted. Check your email for a copy of your responses. If you're accepted, you'll receive an email with a link to checkout.
Frequently Asked Questions
Can I get a refund if I'm unhappy with my purchase?
If you are unsatisfied with the coaching after your first session, $110 will be refunded to you. The $55 reduced rate paid for the first session will not be refunded.

How do I schedule my appointment?
Upon purchasing coaching, you'll receive further instructions on how to book a time for your appointments.
Can I purchase coaching more than once?
Absolutely! If you find yourself in need of coaching more than once, simply purchase the coaching again.