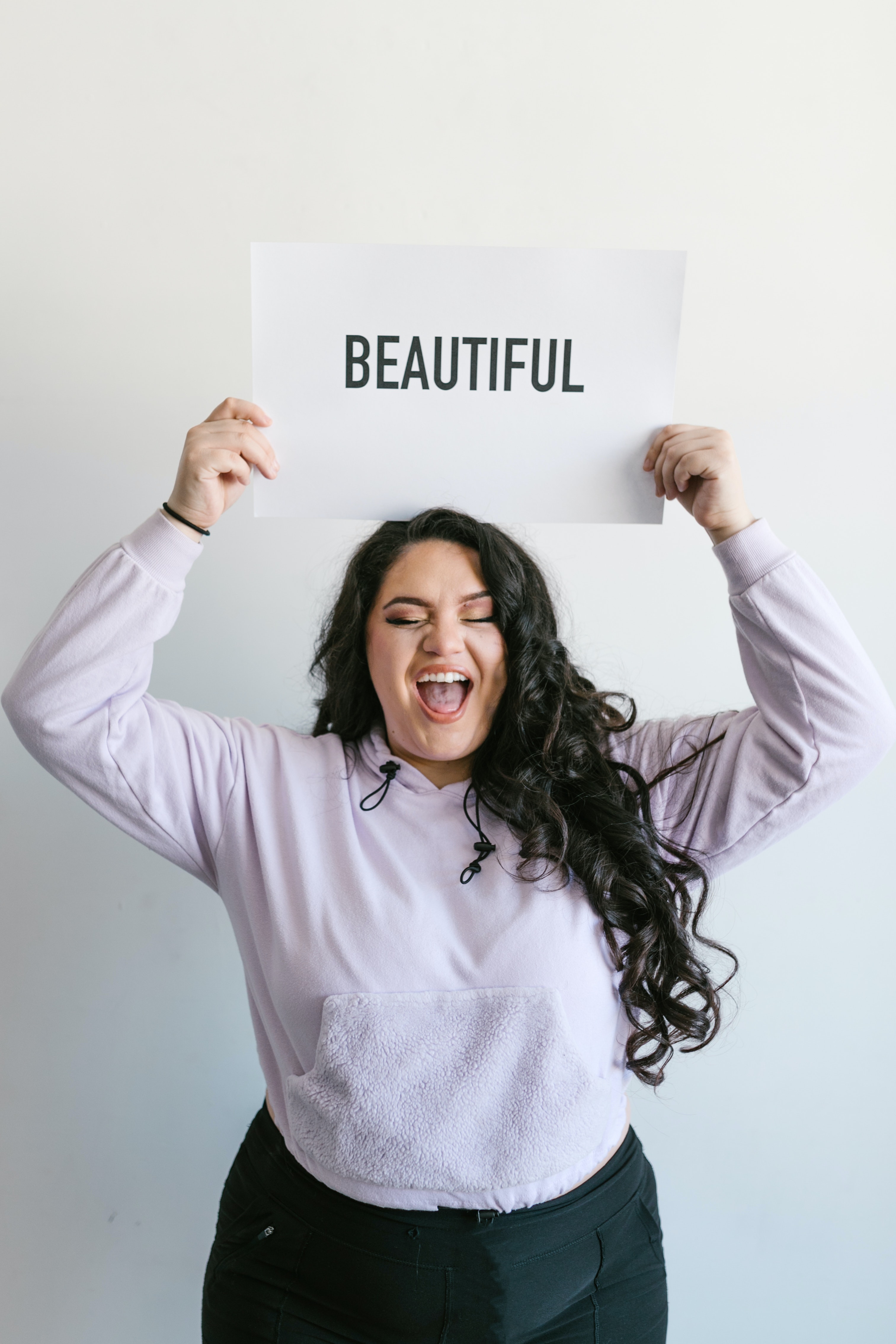 Self-Worth Under Construction!


According to surveys, 80 - 90% of people report feelings of low self-worth, making it an epidemic in our culture. It isn't necessary to hide beneath a mask, carrying feelings of unworthiness. It is possible to completely rebuild esteem and self-respect, moving through measured steps and actions which organically solve the problem. No more pretending! Every person deserves their own self-love and realization they are a sacred being walking the earth.
Self-worth is foundational to having courage to make efforts toward a better life and believing it is well deserved. It is a critical component to living a healthy and satisfying life. The question to ask is whether or not yours is sufficient to move you forward to the quality of life you desire. It takes deliberate action to change course, and the strategies contained in this course, when activated in your life, will increase self-worth exponentially.
This mini-course and group coaching is offered to select, private women's groups only on a limited basis. Preference is given to special recovery groups including 12 Step and Domestic Violence survivors. If your private group is interested in this gift from me to women in recovery, please contact Krista at [email protected].

Self-Worth Super Power Strategies Mini-Course
This course is intended for established women's recovery groups, self-help groups, and women's circles. Ideally, participants should be limited to 12 individuals. The course is intended to be watched and engaged in during the week prior to the hour and a half group coaching session.
The course consists of a recorded introduction, self-worth assessment, recorded training session, and assignments to prepare for group coaching. If this course is offered to your group as a special presentation, you will not be pressured to purchase any other product.
Please contact Krista at [email protected] if you are interested in offering this to your women's group.

Example Curriculum
Available in days

days after you enroll

Introduction
Available in days

days after you enroll

Getting Started
I am a Certified Life Coach in the areas of Wellness, Transformational Change, and Spirituality. I am a Certified Meditation Instructor and Yoga Teacher. My mission is to foster wellness across all domains in body, mind, and spirit.
I am a retired executive with a background in administration, supervision, mentoring and actualization of human potential. My professional background also includes teaching, training, leadership development, and curriculum development. I have over 30 years of professional track record of establishing and meeting measurable goals and objectives for lasting transformational change.

Please feel free to join me on Facebook at https://www.facebook.com/profile.php?id=100074832570736&mibextid=ZbWKwL.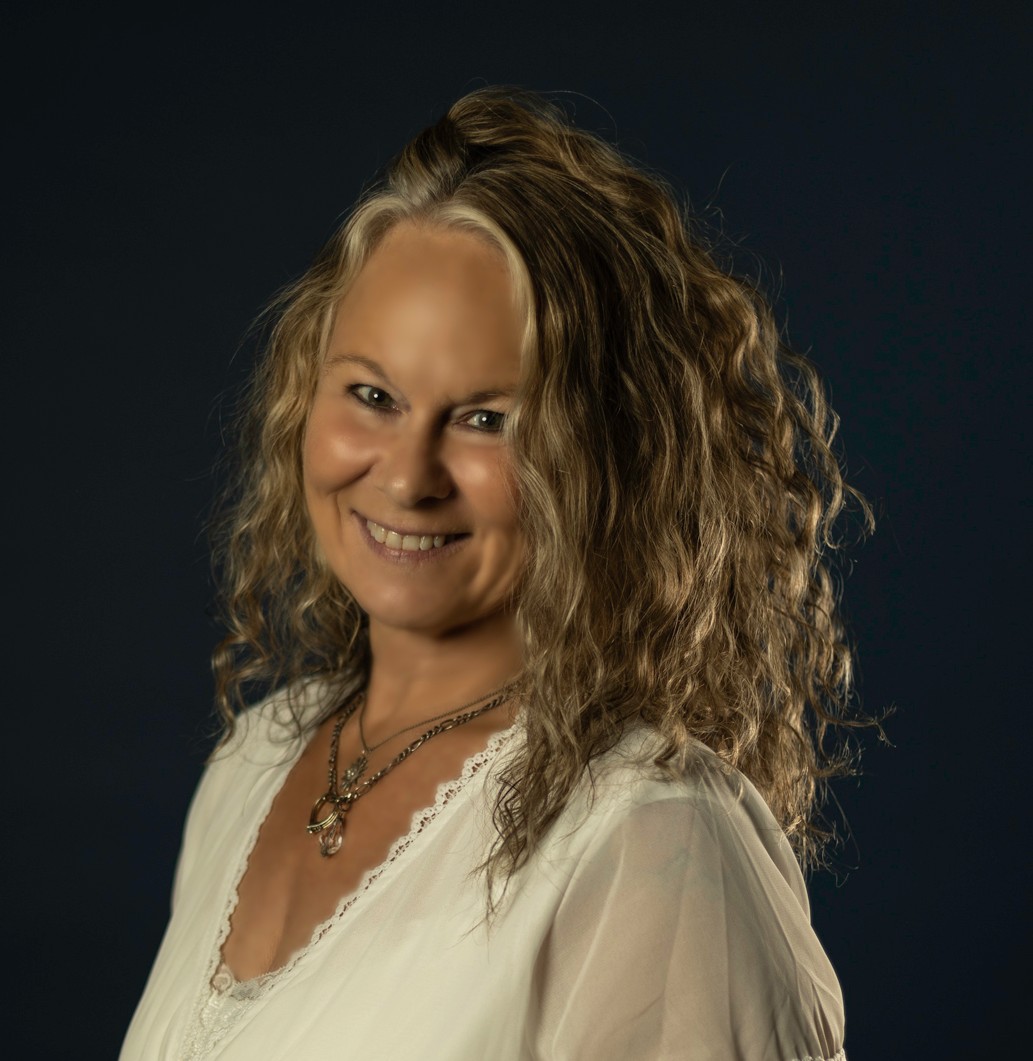 The Om Shanty Featured Products
Check your inbox to confirm your subscription