No matter what has brought you to this precise moment to consider coaching for wellness, transformational change, or spirituality, you are capable of envisioning, developing, and implementing an incremental plan to move forward. As your Life Coach, I will be right at your side to facilitate your development and movement into the life you desire.
My special areas of interest and expertise are Wellness, Transformational Life Change, and Spiritual Alignment. Whether you are recovering from serious illness or addiction, making a major transition such as retirement, seeking balance in a stress filled life, or just wanting to move forward in your life plan, I am able to serve as facilitator for improvement you are seeking. When I coach, I enjoy holistic application across the three domains of body, mind, and spirit.
Independent coaching commitments are for three months, at $555/month for four sessions per month.
Because making a commitment to a coach is a big decision, I offer and encourage a 20-minute discovery session prior to signing up for a three month coaching commitment. Because the quality of attention and care I extend is excellent, I limit my practice to a small number of independent clients each month. If you think you might be interested in my services, please send me an email and I will do my best to respond within 24 hours.
Thank you for stopping by! I hope to hear from you soon.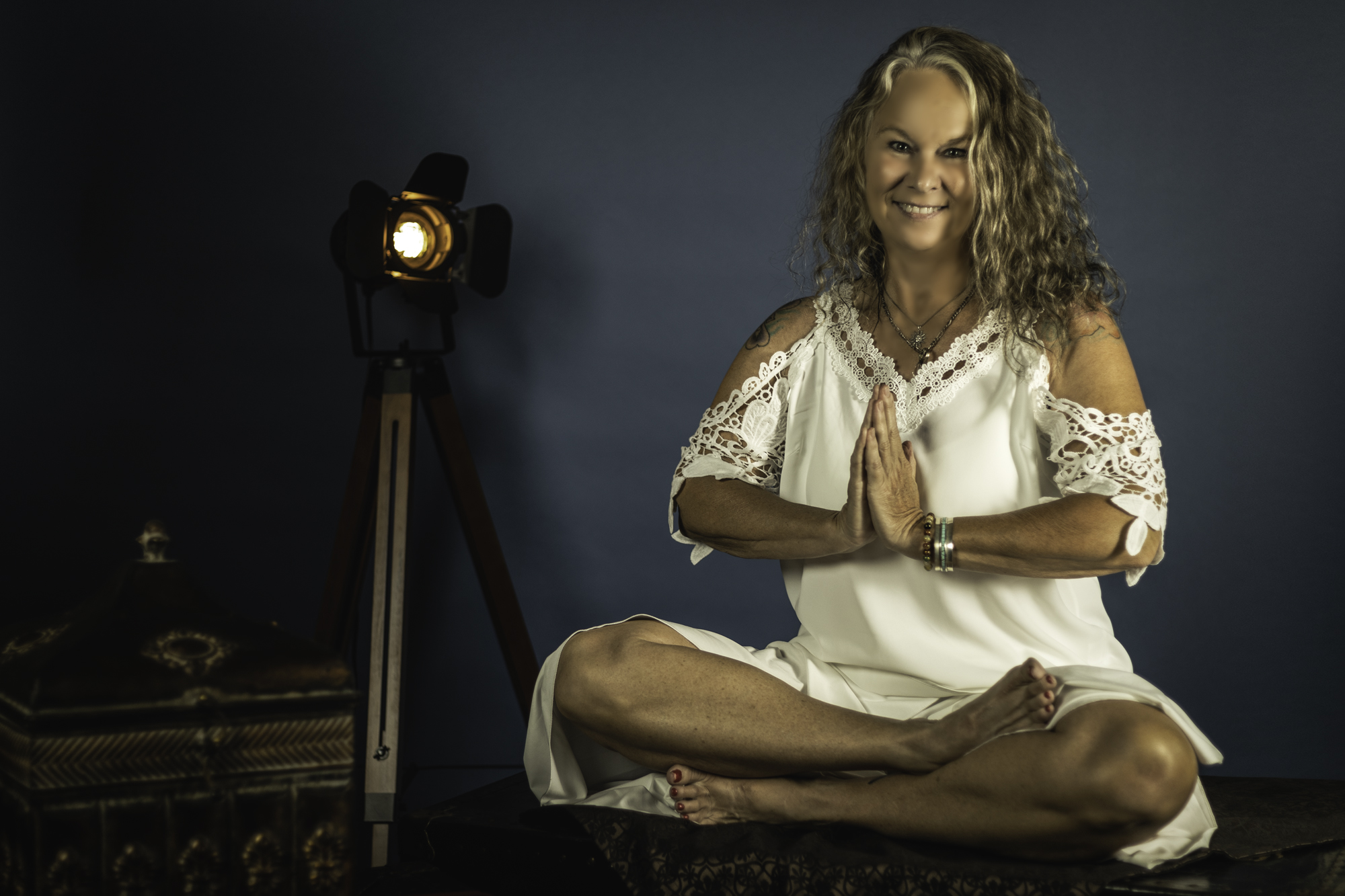 Hello, My Name Is Krista


If you have reached a pivotal moment in your life, are ready to commit to growth across multiple domains, and move past self-imposed limitations, we might be a good match. In 2015, I began an unprecedented transformation of my life in body, mind, and spirit. Part of my journey included becoming certified as a yoga and meditation instructor. Shortly after, I made the decision to begin certified coaching; an extension of prior professional work in leadership development and mentoring.

Due to intentional, research based changes I made across all domains during my own recovery from serious illness, I enjoy quality of life beyond my expectations. I have made a full recovery from multiple, debilitating health conditions. My mission is to facilitate your journey toward wholeness and comprehensive wellness, and guide you to discover the deep well of joy within. I am here to assist you meeting whatever goals you envision for yourself. I am passionate about helping others achieve good health in body, mind, and spirit. You can create a beautiful life and write a new story!

I am a retired executive with a background in administration, supervision, mentoring and actualization of human potential. My professional background also includes teaching, training, leadership development, and curriculum development. I have over 30 years of professional track record of establishing and meeting measurable goals and objectives for lasting transformational change.
It would be an honor and privilege to walk with you and guide your development to create the life you envision!



Your intake form has been submitted. Check your email for a copy of your responses. If you're accepted, you'll receive an email with a link to checkout.
Frequently Asked Questions
Can I get a refund if I'm unhappy with my purchase?
If you are unsatisfied with your coaching, reach out to us to see if your purchase is eligible for a refund.
Private coaching is purchased in three month blocks. If for any reason the coaching relationship does not work out as both of us would have wished, you will not be billed for the second and third month; however, your first month of coaching will not be refunded.
How do I schedule my appointment?
Upon purchasing coaching, you'll receive further instructions on how to book a time for your appointment.
Can I purchase coaching more than once?
Absolutely! If you find yourself in need of coaching more than once, simply purchase the coaching again.